Sections
Left Column
Text Area
BSc in Sustainable and Green Finance, HKUST
The BSc in Sustainable and Green Finance program, the first of its kind in Hong Kong, is developed after engaging input from key stakeholders from Financial Services and Treasury Bureau, Hong Kong Monetary Authority, Hong Kong Exchanges and Clearing Limited, and World Green Organization (HK) to name a few. The program structure is designed to equip students with the essential knowledge and skills to fill the global talent gap for top level green and sustainable finance experts and help develop Hong Kong into a leading green finance center.

The interdisciplinary nature of the program will provide students with a broad-based learning experience that cuts across business as well as environment, science, and technology. The program covers a wide range of topics related to Sustainable and Green Finance, spanning multiple disciplines including climate and ESG, finance and risk management, statistics and programming, big data, operations management, public policy, among others.
The holistic program will equip students with a solid foundation of knowledge and skills to function effectively in related fields, enhance students' creativity and critical thinking skills, and provide students with a global outlook on the development of Sustainable and Green Finance. The graduates of this program will contribute to the economic and social development of Hong Kong, the Greater Bay Area, and beyond.
 
Text Area
Fast Facts
The first intake of students for the BSc in Sustainable and Green Finance started in Fall 2022. The quota for this inaugural batch was 30 high-caliber students (Program-based admission: 18; School-based admission: 12).
Image
Image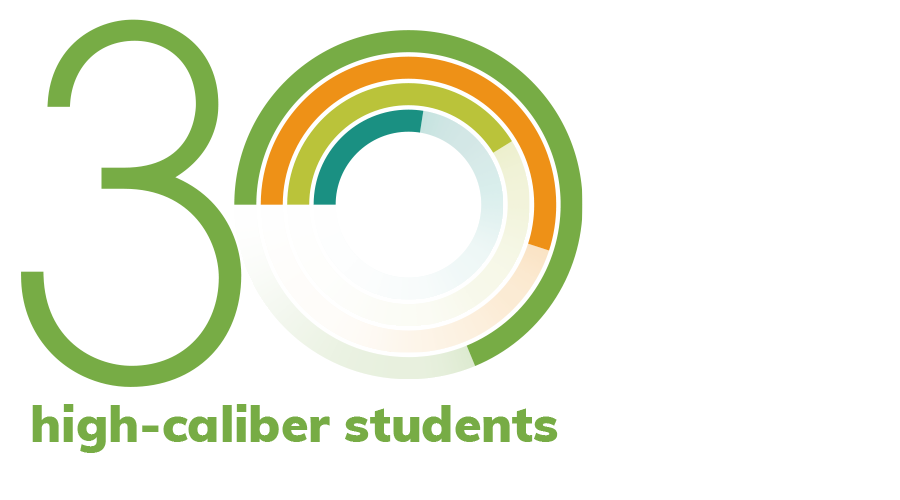 Right Column
Image
Image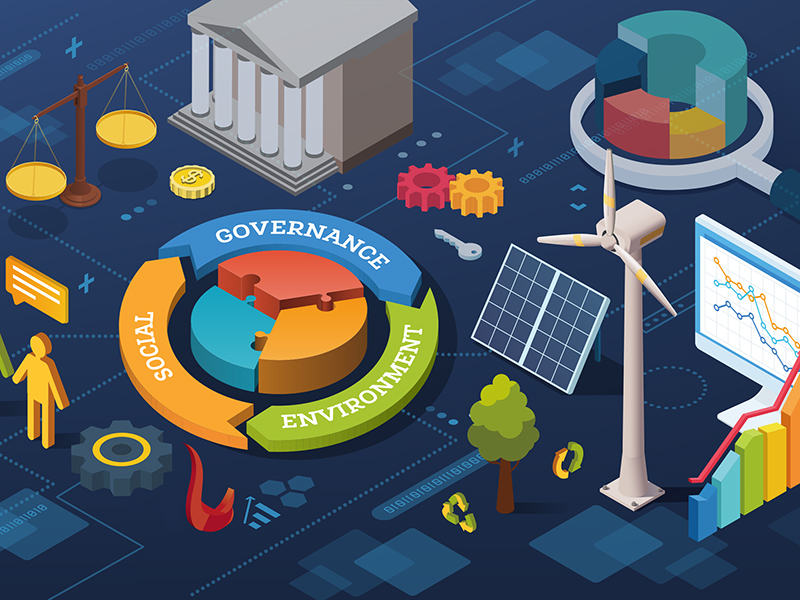 Image
Image